Erik Pearson - Laboratory Administrator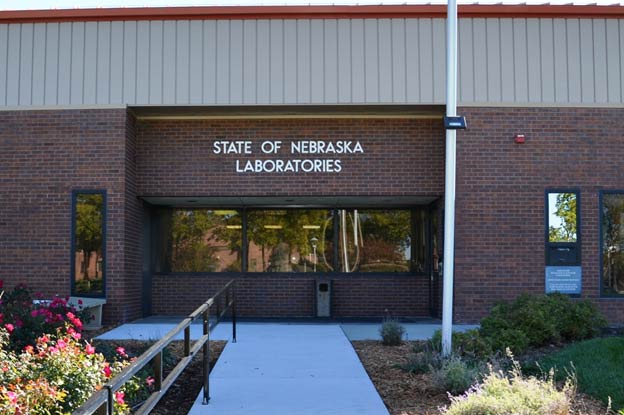 The mission of the NDA Laboratory is to support the regulatory enforcement activities of the Department by providing accurate and timely testing of samples. The NDA Laboratory also provides testing services to other government agencies, the general public, and provides services in other areas, as prescribed by law and assigned by NDA Administration.
NDA Laboratory testing supports regulatory activities undertaken by Animal and Plant Health Protection (APHP) and Food Safety and Consumer Protection (FSCP) Focus Areas. The majority of NDA test methods are used to examine human food, dairy products, animal food, fertilizers, and agricultural lime for chemical, microbiological, molecular, physical, or microscopic analytes. The timely and accurate analysis of submitted samples is extremely important for NDA regulatory efforts. Samples are submitted by NDA inspectors for routine surveillance or from regulatory investigations.
Foodborne Illness
If you believe you have become ill due to food poisoning, please report it directly to the Nebraska Department of Health and Human Services at 402-471-2937.
The NDA Laboratory accepts samples from state inspectors and from local, state, or federal agencies. Additional Food Safety resources can be found on the NDA Food Safety and Consumer Protection webpage.